"Mike Huether has written a valuable primer on how to be a successful public servant."
Tom Brokaw
On Mike Huether's book, "Serve. Lead. Win."
"Mike Huether engineered one of the most prolific periods in Sioux Falls history. Mike has a passion and work ethic to serve and lead that is contagious."
Tom Daschle
Former U.S. Senate Majority Leader
"The public is yearning for non-partisan leadership and problem solving. We should all be ready to serve, lead and win."
Russ Janklow
Friend
"Essential for current and aspiring elected officials and civic and business leaders."
David L. Chicoine, Ph.D.
Professor Emeritus / President Emeritus South Dakota State University
"Mike's transition from the private life to the public sector was shocking, in a good way. If you want to build your leadership potential and you have a servant's heart, this book was written for you."
Steve Allender
Mayor of Rapid City, South Dakota
"Mike continues to serve as the Mayor of "PBRville." He was unquestionably the best Mayor of any city we've visited in our 26 years."
Sean Gleason
Chief Executive Officer, Professional Bull Riders (PBR)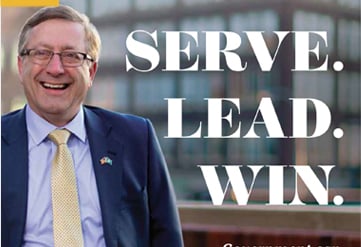 READ MIKE'S BOOK
"Serve. Lead. Win." provides a practical, real world and proven model to make government, business and life more productive and responsive. It will instill in you a zest for getting things done.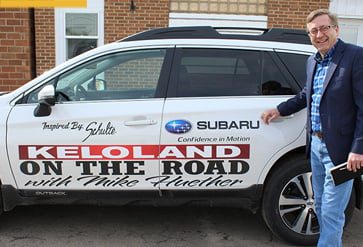 WATCH MIKE'S TV SHOW
Thanks to the support and partnership of KELOLAND TV, "On the Road" brings to light monthly stories about wonderful people, positive news and moving stories that just make us feel good.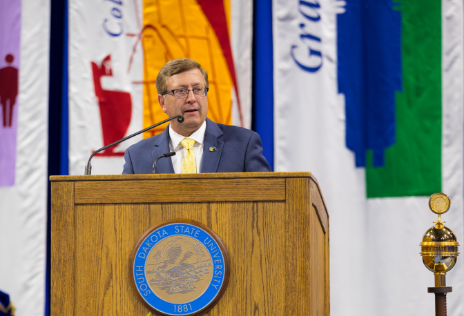 HAVE MIKE SPEAK
Mike impacts audiences with lessons learned from pitfalls faced, risks taken, and rewards achieved in life, business and public service. Invite him to speak to your group and get ready to win.